Take 3 Steps To Start a successful BioDiesel
Franchise With NO MONEY DOWN:
Stop Calling it BioDiesel (Toxic, Explosive)
Start Calling it BioDiesel (Non-Toxic, Non-Explosive)
STEP 1
Start a BioDiesel distributing FRANCHISE.
As simple as having a Water distribution route.
Simple, packaged (NO-PUMP), Distribution.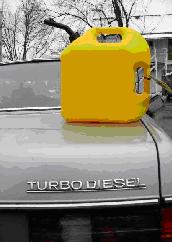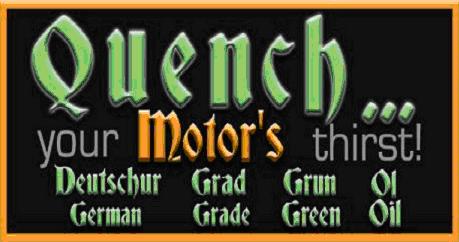 STEP 2
To increase a successful BioDiesel Franchise:
Start a WVO (Waste Vegetable Oil) pick-up route
with a QUENCH! FRANCHISE (territory=200 restaurants).
STEP 3
To Complete a successful BioDiesel FRANCHISE:
Purchase a Phyto-TRON for under $10,000.00
With 21st Century Micro-Processing Technology
PhytoTron500 + Centrifuge + MicroWave + UltraSonic